Is API integration for YOUR business?
If the following apply, then YES.... you make a great candidate for this production automation!
LET'S CHAT
1. Do you have an online store front?
2. Do you sell ''Print on Demand" garments?
3. Do you need/work with printers to handle your orders and blind shipments?
4. Do you want to partner with us for printing & order fulfillment?
HOW WE CAN HELP YOU
We are In business to help e-commerce companies print and fulifill their orders from start to finish.
We will take in the art files, print the merchandise, bag and blind ship from your brand!
We run a high end production automation system specifically made for connecting to online businesses to organize and automate the printing & production processes.

Orders comes in via API
We pick the blanks
We print a QR code on the blanks
We scan the QR code at pretreat
We pretreat the garment & heat press
This scan auto "RIPS" the file for the DTG
We print the custom art sent via API
Scan, fold & bag/box the order
Perfectly printed items are on their way!
WHAT DID WE SAY? EASY, PEEZY, DTG SQUEEZY!
CONNECT TO : Either connectto your system you already have in place for partners like us to take in orders and information, OR directly do a new API integration ( we will help handle the hard stuff )
All connected? BOOM! We are ready to print! Once we have access to the orders you'd like us to take in for the day and print for you, we are ready to get started ( yes, a few more details in between but thats the gist of it )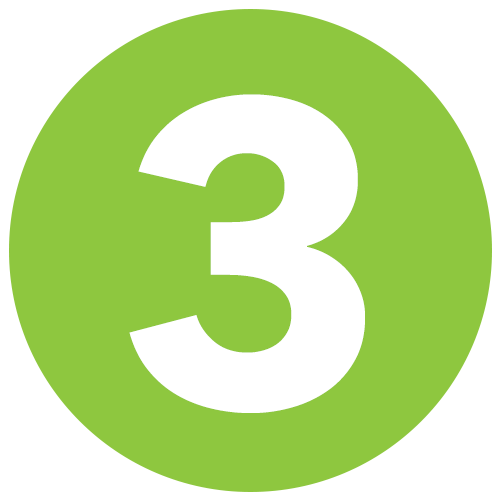 BLANKS Either we can order in the blanks for you orders, or you can directly send to us daily...whichever you prefer!
PRINTING : We print on a top of the line Aeoon DTG press. We can currently produce around 800-1000 prints per day, based upon design. UNLIMITED color printing on all garments!
PACKAGING / SHIPPING : Send over your branded bags / boxes if you have any. We will fold each shirt, and ship them off with YOUR branded bags! Have any special cards to go inside? No worries, we can send those with as well. And better yet, we can even print those in house for you too!